Perspect Medical Medical Billing (PMB) is a Saskatchewan Ministry of Health approved billing system ideal for physicians who do not require the full suite of features that traditional EMR products offer. It is this opportunity that led to the development of our online billing solution.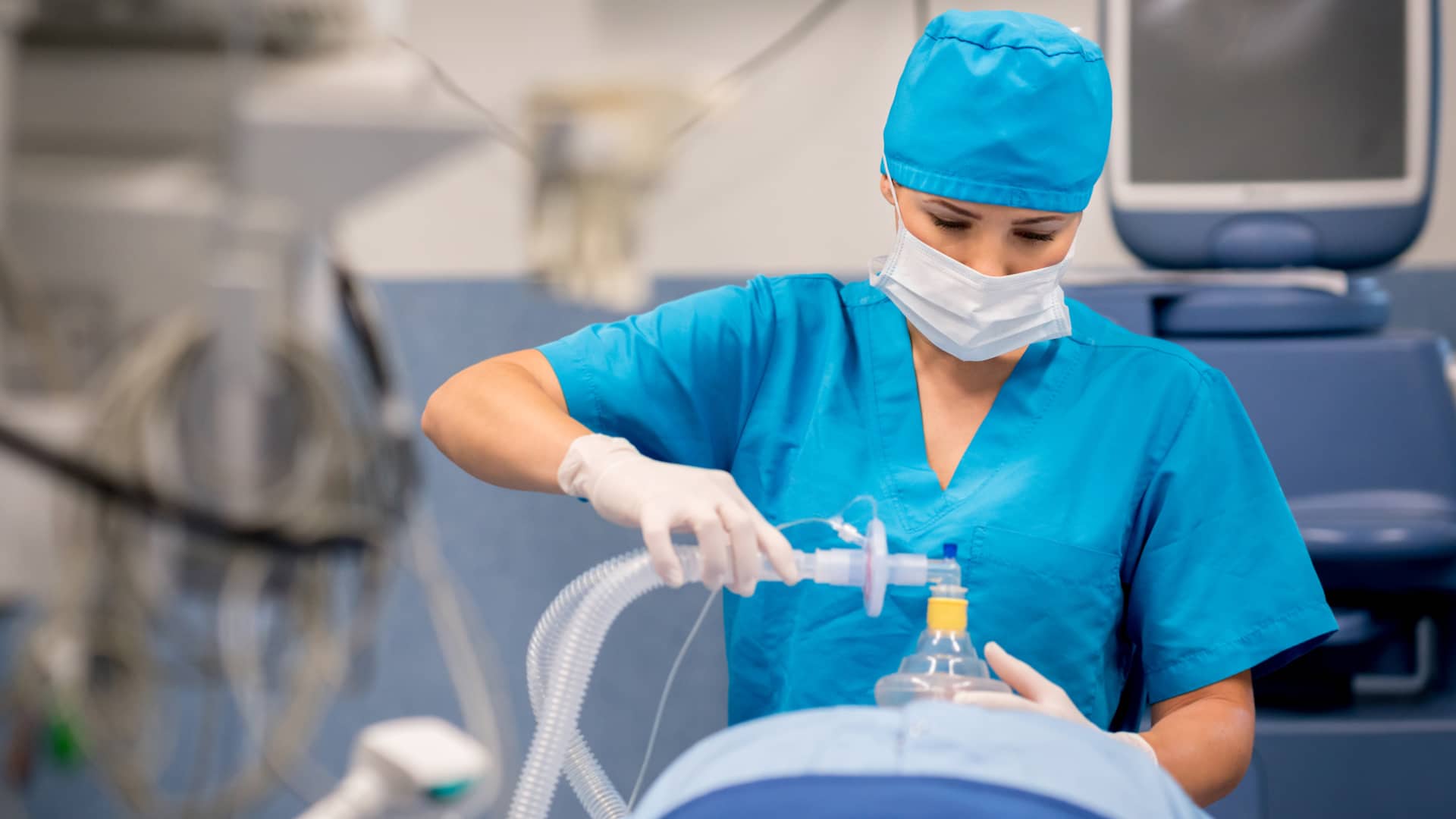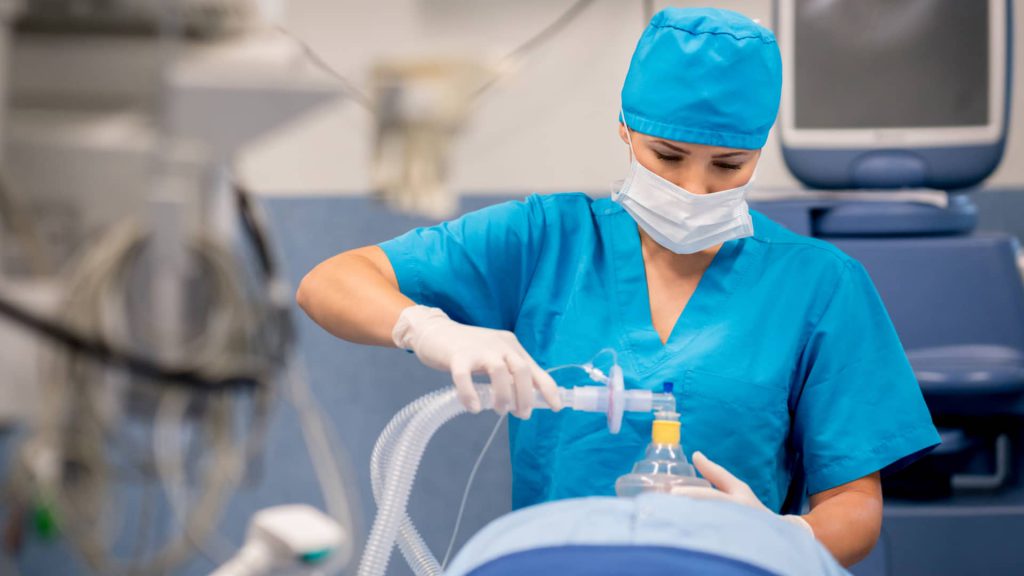 Less Time Spent on Billing
Average Claims Loss Avoided
WHO USES PERSPECT MEDICAL BILLING?
Clinics and Doctors from all specialties who are "Fee for Service" find Perspect's online medical billing a simple yet comprehensive and affordable solution.
Perspect's online physician billing solution was developed for those who do not require the complexity and costs of a full scale Electronic Medical Record (EMR) yet still want a simple, comprehensive, affordable, and reliable billing system, which they can access from virtually any device, and any location and at any time.
Perspect medical billing is highly applicable to services such as, but not limited to:
Anesthesiology
Radiology
GP Assists
Critical Care Associates
Shadow Billing
Locums
Consults
Physicians easing into retirement
Any others requiring a simple fee for service billing option without the overhead of an EMR
Designed specifically to focus on loss prevention, the PMB system incorporates many features that flag the specific situations where revenues are typically lost. Situations such as:


rejected claims (which may not be resubmitted);
expired claims (which often go unnoticed);
and WCB claims (which are often submitted incorrectly or not at all).
The Perspect Medical Billing system is designed to flag all.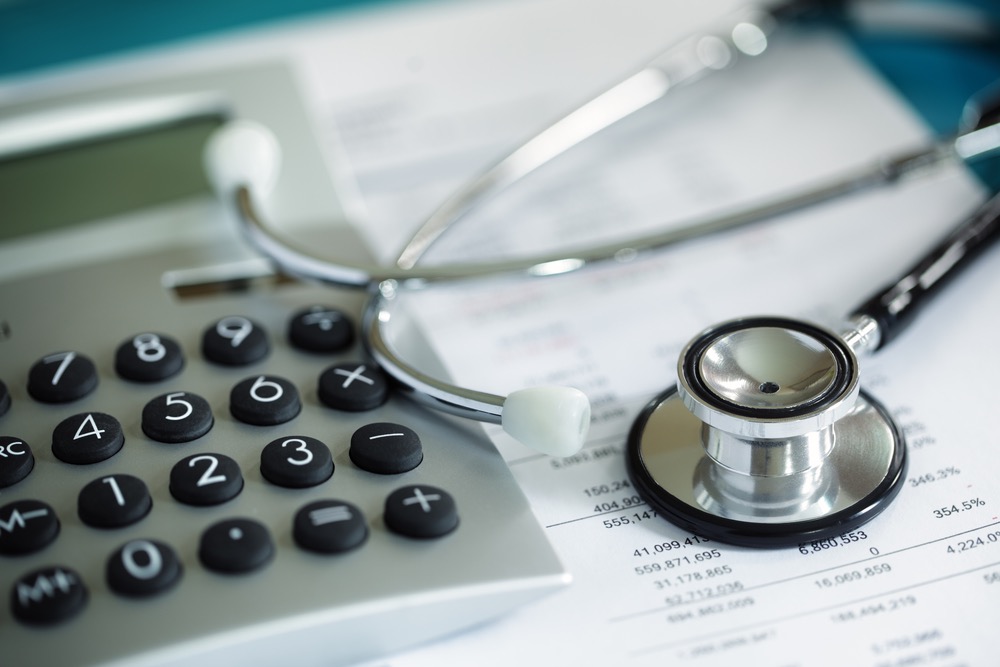 PERSPECT MEDICAL BILLING BENEFITS AT A GLANCE
Colin is such a pleasure to work with! The software is very easy to navigate, and Colin answers any questions that come up very fast. I would recommend this service to anyone looking for billing software!
Easy to use service and very little learning curve. Colin is very responsive to emails and questions; the back-end support is excellent. Very happy customer.
The software provided by Perspect Medical Billing is the best I've ever used. The staff are available easily to help with any technical issues. I would highly recommend this company for your medical billing needs.
Great program, and great people to deal with. It makes billing on your own extremely manageable.
I've been a user for a few years now, the team is always responsive and looking for ways to improve their software. I recommend this solution.
Perspect Medical Billing is first rate with great support. Any questions I have had have been answered promptly. Tech support has also been great. Highly recommended!